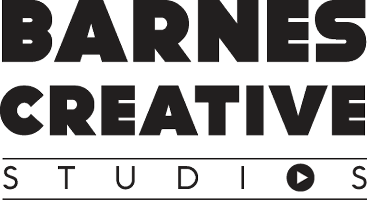 360 Accessibility Generator by Barnes Creative Studios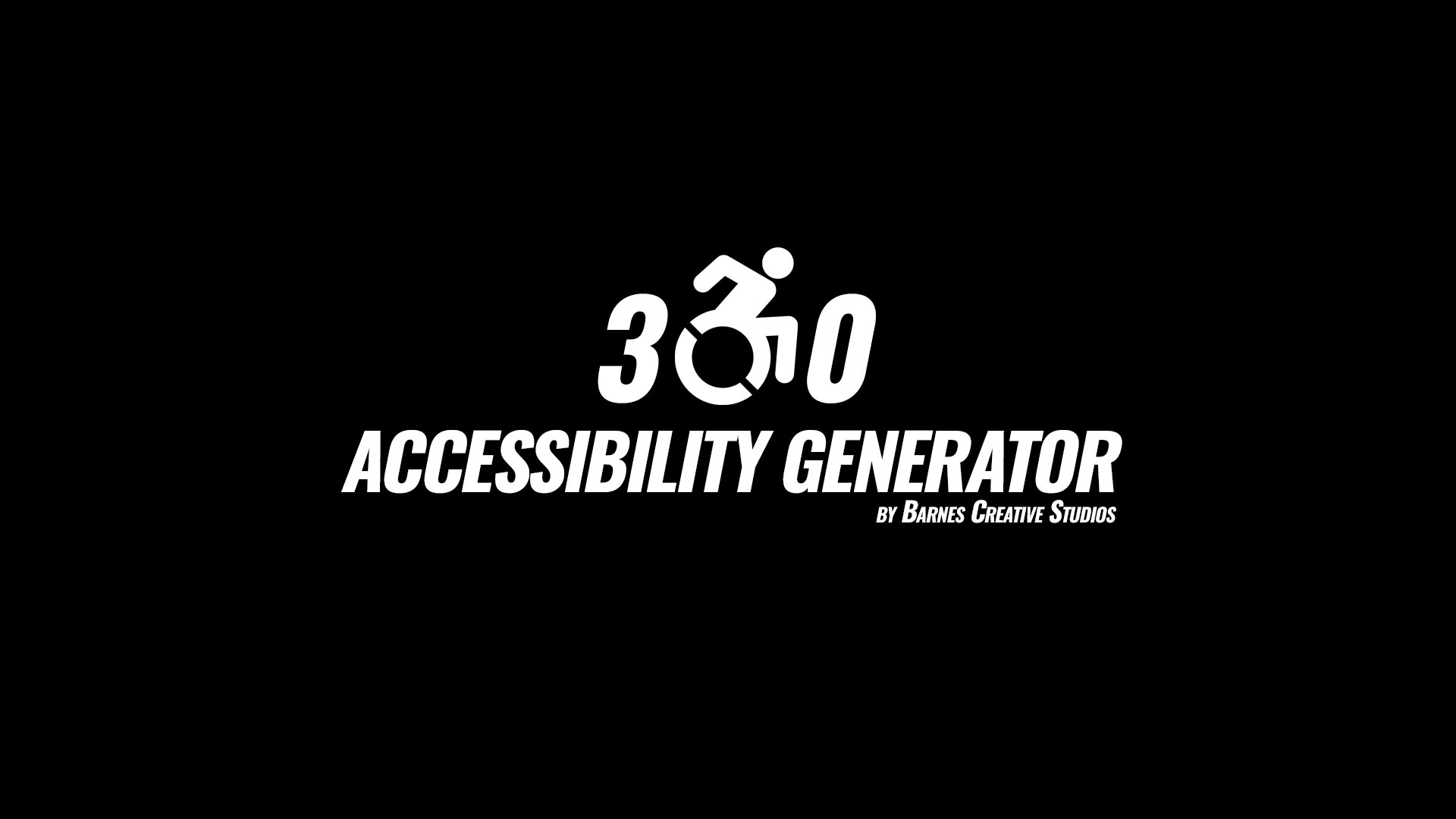 Welcome to the 360 Accessibility Generator (360 AG™) by Barnes Creative Studios.
FULL SERVICE:
Once you have signed up for an account and placed your order someone will contact you if we have any questions. Turnaround time is 5-7 days, but usually sooner. Those with exhibits or mattertag content they wish to include must complete some content information before we can process your full service tour. We will contact you with more information.
SELF SERVICE: